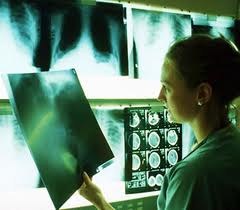 UT Health Northeast will be hosting the fifth annual Summer Medical Scholars Academy June 2017 from  Sunday, June 4 – Thursday, June 8
The Medical Scholars Academy allows high school students to learn and experience the medical field, to prepare for college programs in medicine, and ultimately, to pursue a career in the industry.  Medical Scholars introduces careers in nursing and practicing medicine, and many other fields and specialist of medicine.  Ultimately, assists students in their transition into two- and four-year higher education programs.

Medical-Scholars Announcement and Application 2017
Medical-Scholars-Junior-Counselor-Announcement-and-Application-2017
2016 Medical-Scholars Video:
Partners include East Texas Medical Center, Tyler; Trinity Mother Frances Hospital, Tyler; UT Tyler; Tyler Junior College; SUPERNet Consortia and Lake Country AHEC.
Sponsors:  Cynergy Technologies,  UT Health Northeast, Suddenlink Communications, and SUPERNet Consortia
Sponsors interested in planning your own medical camp might want to look at the Medical Scholars Documents.  These documents were created for the Poster Presentation at ISTE 2014 in Atlanta, Ga
Step by Step Instructions – Planning a Medical Scholars Academy
If you have any questions about this event, contact Patricia Maddox, at 903-877-5398 or via email at patricia.maddox@uthct.edu
Locate us on Facebook